Welcome to Rushfield, the Home of Quality Candles and Gifts.
Rushfield is a family enterprise that prides itself on offering a huge range of quality candles and a select range of quality gifts for the home and garden. In addition to fine gifts, we offer difficult to obtain sundries and unusual bridal accessories for the creative flower arranger.
Almost all our lines are designed and manufactured in the United Kingdom, some being handcrafted in our own workshops. All products are selected for their individual quality and workmanship.
We are justifiably proud of our reputation for excellent customer service and prompt delivery. Indeed, Rushfield is dedicated to your complete satisfaction.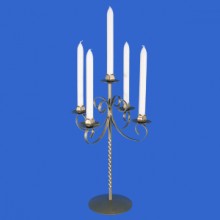 We are proud to offer a candleholder to suit almost any shape or size of candle.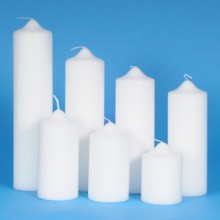 We stock a huge range of candle blanks which can be overdipped if required.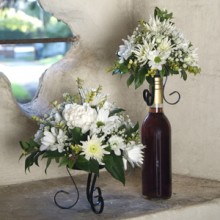 Flower arrangement stands, pedestals, turntables, florists' pinholders and bridal accessories.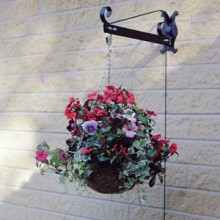 Hanging baskets, liners and brackets and outdoor candle lamps and lanterns.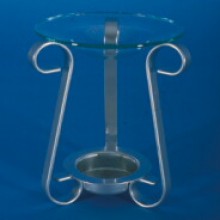 A selection of good quality metal oil burners.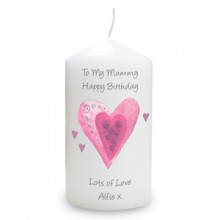 A huge range of personalised gifts for every occasion!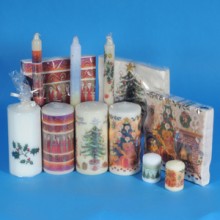 Advent, Christmas, Easter, Father's Day, Mothering Sunday and St. Valentine's Day.